It's the end of summer but...
The sunglasses is the timeless accessory that everyone should wear! There are so many and all ranges that everyone can find his happiness.
The most important thing is not to find the one you like (I'm sure you enjoy dozens of models) but the one that suits you! And for that, there are some simple rules:
If you have an oval face like mine, you are very lucky because any kind of glasses will suits you!
If you have a square face, it is better to opt for shapes of round or oval glasses that will soften your face.
The must-have accessory
If you have a round face, you will have to orient yourself to types of bezel with geometric shape: square or rectangles, finally with angles! They will structure and refine your face.
Do not forget that you must first feel comfortable in your glasses, in terms of aesthetics or in terms of comfort.
Then choose the category of glasses! The more your eyes are clear, the higher the category will be if you want to protect your eyes from the sun, similar for darker eyes, which are still less sensitive in general...!
These are my little tips for your glasses. Personally, the last ones I've cracked for are the YETTI METAL from Sunday Somewhere.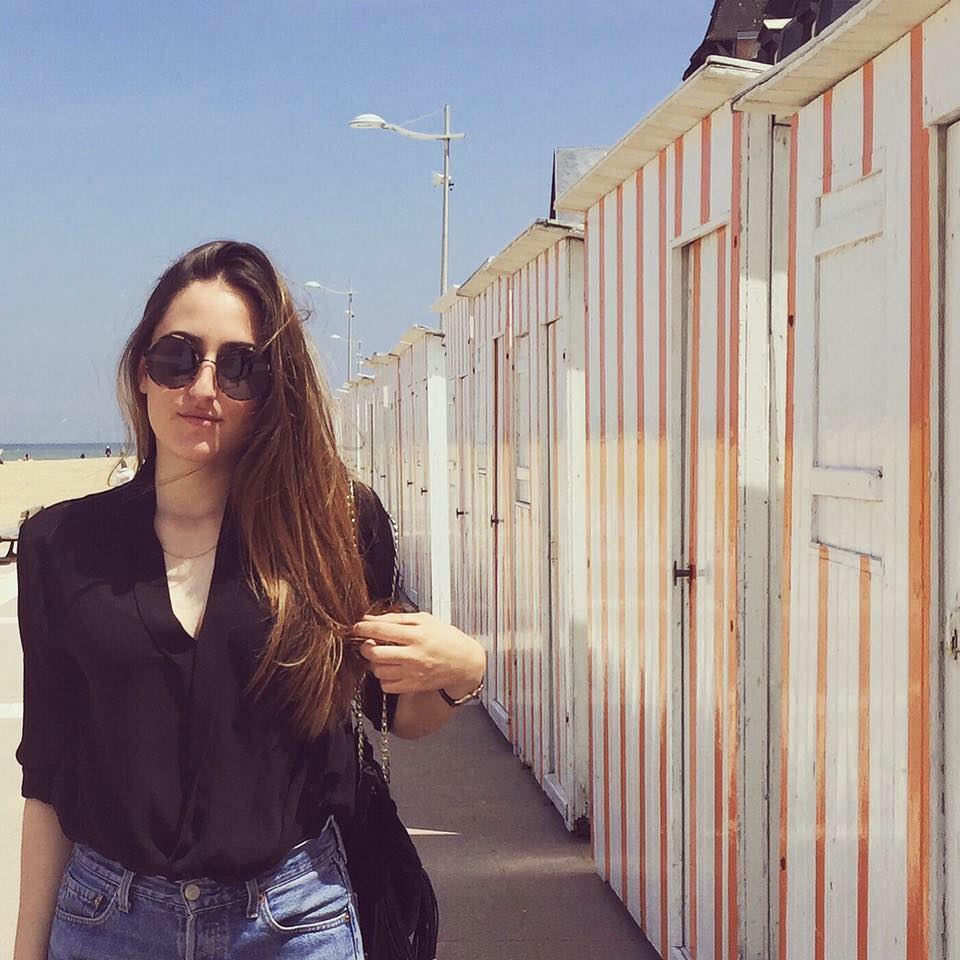 " Fashion, Love, Elegance "